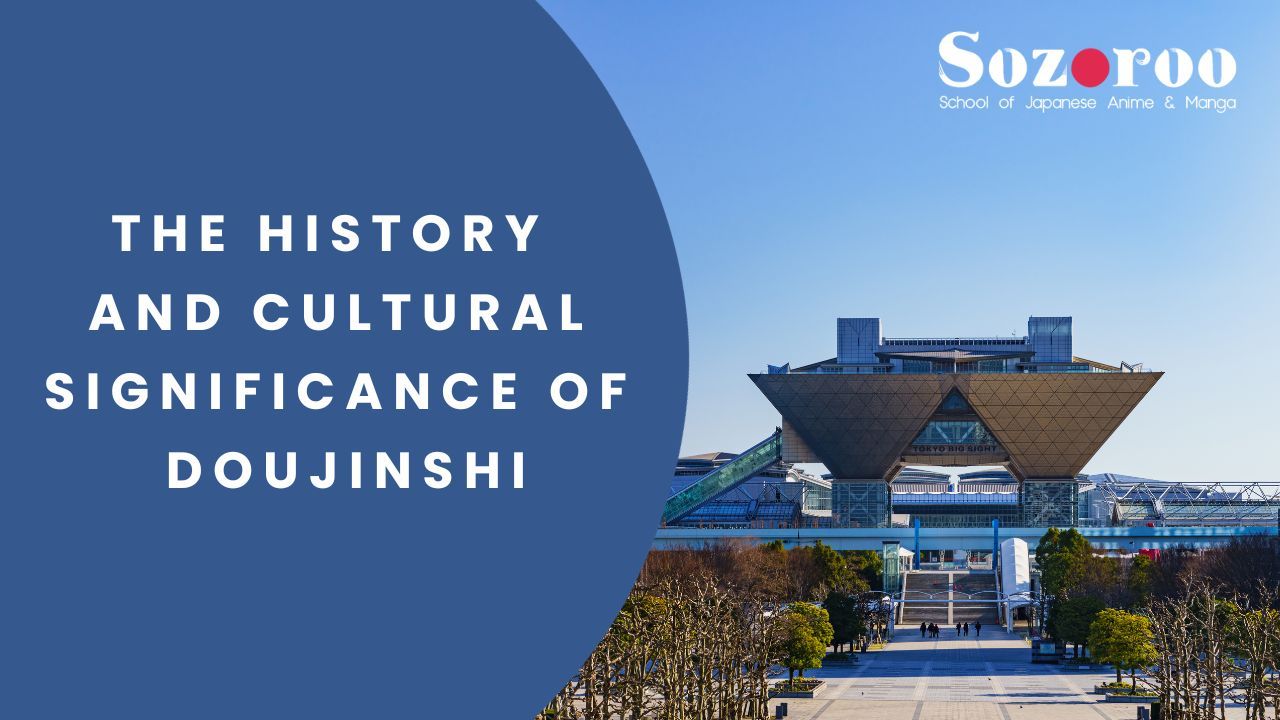 Definition of Doujinshi
Doujinshi refers to books created and published by individuals or groups who share a common interest, often through self-funding. While contemporary doujinshi is widely recognized as a subculture, its roots go back to literary magazines, making it an integral part of modern Japanese culture.

Origin of Doujinshi
The history of doujinshi dates back to the Meiji era, when the first Japanese doujinshi, "Waga Rakuta Bunko," was published in 1885. Notable literary figures such as Ozaki Koyo and Yamada Bimyo contributed to this literary magazine. In its early days, it was distributed as hand-copied newsletters and later became available in bookstores. After that, several famous authors, such as Natsume Soseki, Muroo Saisei, Dazai Osamu, and Nakahara Chuuya, participated in the creation of doujinshi.

Emergence of Manga Doujinshi
In post-war Japan, as manga and anime culture became more popular, manga doujinshi began to emerge. At that time, due to limited printing technology, doujinshi existed primarily as handwritten copies shared among friends and acquaintances.

The Birth of Comic Market
In 1975, the "Comic Market," now widely known as "Comiket," was established. Initially, due to underdeveloped printing techniques, doujinshi production was largely handwritten, and distribution was limited to close acquaintances. Comiket's early participation was relatively small, with around 200 participants. However, as printing technology advanced, doujinshi production became more accessible. In 1996, Comiket moved to its current venue at Tokyo Big Sight, and "Comic Market 50" marked a significant expansion, with 18,000 circles participating.

Contemporary Doujin Activities
Today, Comiket has over 30,000 participating circles, demonstrating the flourishing nature of doujinshi activities. The shift in era has given rise to internet-based doujinshi activities and facilitated online sales. Manga and anime culture has gained a wider following, and doujin activities continue to evolve and flourish.
Doujinshi remains an integral part of Japanese culture, a tradition that has been cherished for centuries. As we carry on this tradition forward, we, too, can find joy in creative expression through doujinshi and appreciate its cultural significance.